The ASPMA board is the governing body of the American Society of Podiatric Medical
Assistants. The ASPMA holds an annual scientific meeting in conjunction with the
Midwest Podiatry Conference in Chicago, along with a business meeting and election
of officers.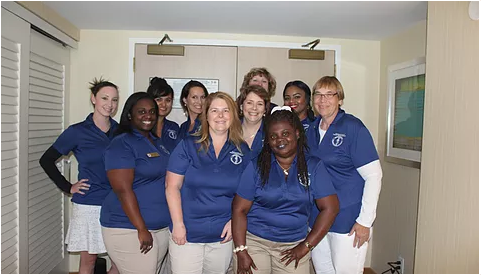 President—Elizabeth Rudy, PMAC
President-Elect—Destiny Medina, PMAC
Vice-President- Nicole Shaw, PMAC
Secretary—Jasmine Robinson, PMAC
Executive Director—Karen Keathley, PMAC
The Chairperson of Qualifying and Examining Committee- Elizabeth Rudy, PMAC
The Membership Chairperson—
The Scientific Program Chair—Michelle Handley, PMAC
The Recertification Chairpersons— Tina Phelps, PMAC and Kesha Davis, PMAC
The Journal Editor—Cheryl Bailey, PMAC
The Retiring President of the Association—
Intern—Quanetia Davis, PMAC
Intern—Kim Heineman, PMAC
​
Three members of the American Podiatric Medical Association—John Carradine, DPM;
Brittany Crowhurst-Jones, DPM; David Yeager, DPM.